Best Schools To Consider For Form One Enrolment 2023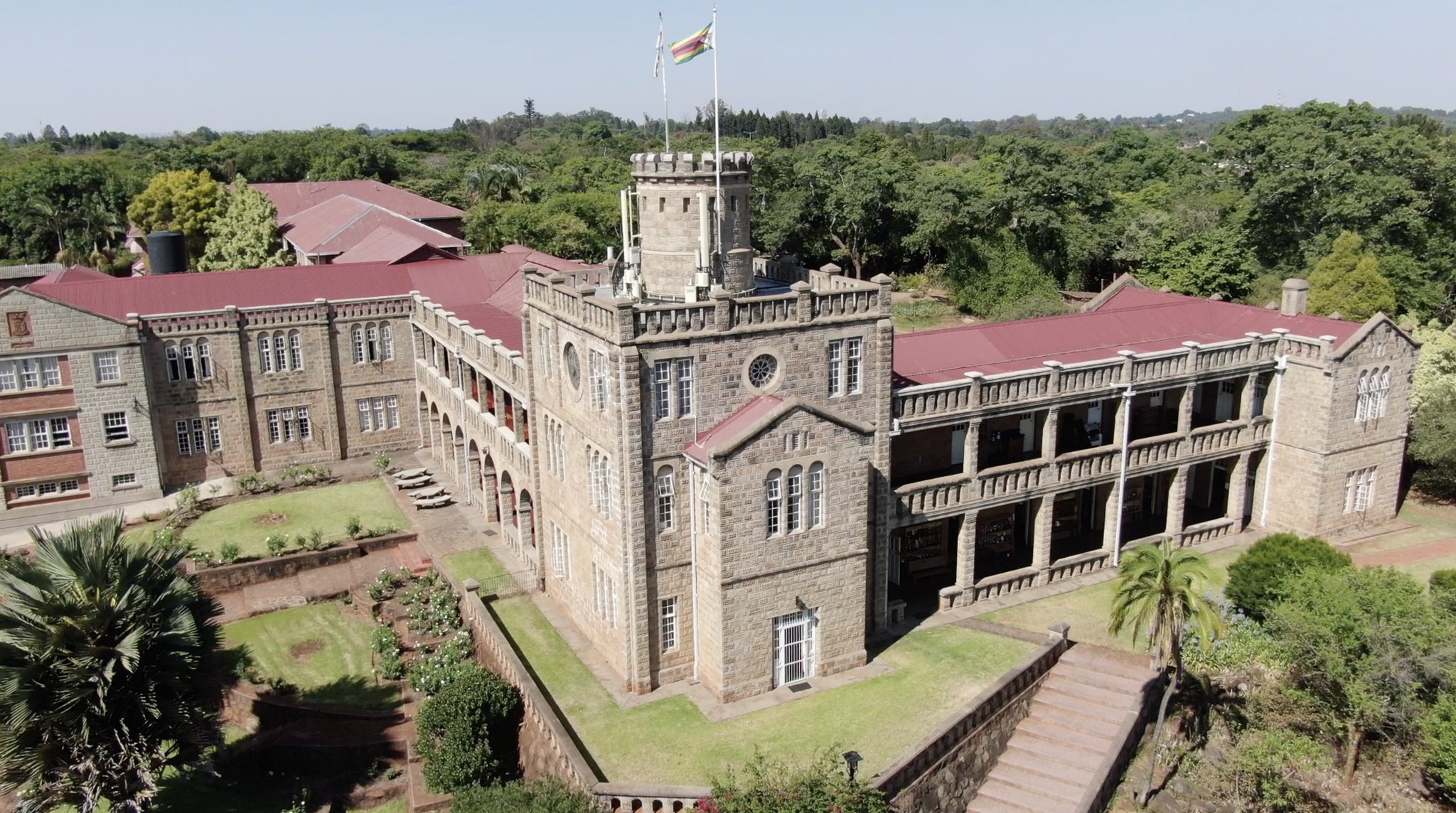 It is every parent's wish to take their children to schools where the pass rate is good and where they a nurtured and well groomed. When it comes to education, Zimbabwe offers good and quality education. It is ranked among the top countries in Africa with the best educational systems. 
Zimbabwe has several high schools that are still offering Cambridge examinations and Zimsec examinations. This article will list a few of the best high schools.
List of the best school
Harare International School. 

Harare International School (HIS) was founded in 1992. It enrols approximately 500 students representing over 50 nationalities, including 21% from Europe, 23% from North America, 41% from Africa, 8% from Asia, and 7% from other parts of the world. The educational program is modelled after North American and International Baccalaureate (IB) guidelines. HIS is fully accredited by the Council of International Schools (CIS) and the New England Association of Schools and Colleges (NEASC). Harare International School is an international school that offers the Primary Years Programme and the Diploma Programme which it is authorized to offer.
St Georges College. 

It was founded in 1896 in Bulawayo, and in 1927 St George's moved to Harare (Salisbury) and the reason being that the site allowed a bigger room for expansion which was important in a young and developing region (Federation of Southern Africa). It has the highest academic standards, again it has been awarded Rhodes Scholarships for the past 38 years.

Peter House College. 

 Peterhouse is situated in Marondera.

Chisipite Senior School. 

It is situated in Harare Chisipite

St Johns College. 

It is a boys' high school and it was founded in 1986. It formerly offered a limited number of sixth-form places for girls in the International Baccalaureate program.
Other schools to consider
Falcon College

Prince Edward High School

Gateway High School

LomaGandi College

Cornway College

Gokomere High School

Pamushana High School
You May Also Check: