In as much as we take effort and due diligence to confirm the authenticity of the vacancies we post here for jobs in , at this moment, our methods are not fool proof. We urge you not to pay any money for any job offers. iHarare Jobs take no responsibility for any loss of financial value. Please be cautious!
Vacancies Available
Posted in
Other
1 month ago
Description :
Vacancies Available: Accounting Officers, Registered General Nurses, Receptionists, Accounting interns, Marketing interns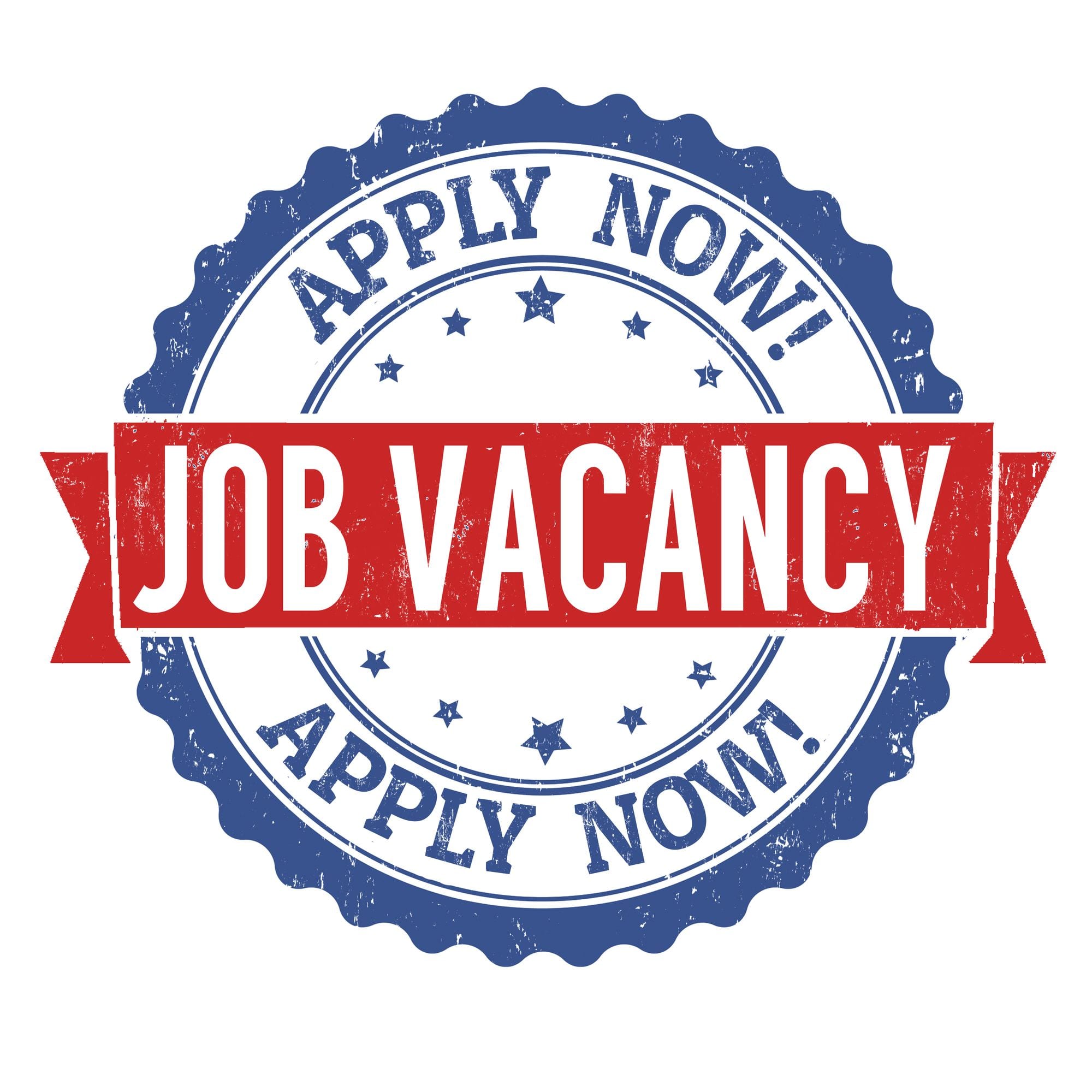 Applications are invited from suitably qualified and experienced individuals to fill in the positions which have risen within the Ultra-Med Health Medical Aid Society
Accounting Officer
Duties and Responsibilities
The responsibilities will include among other duties, billing, receipting, credit control, payments and petty cash reconciliations.
•Billing claims input in Palladium and reconciling/allocating receipts upon receipt of funds. This will include clearing old paid claims from the systems in order to have an accurate age analysis
•Accepting and receipting patient payments received electronically or through cash
•Reconcillation of the debtor's book
•Bank reconciliation
•Timeous and accurate production of the current age analysis report to be presented on a weekly basis
• Familiarization with all credit control, accounting and other relevant company procedures ensuring that these are adhered to as well as advising the company on new trends in credit management procedures and techniques
Key Competencies
•Good oral and written communication skills
•Deadline oriented
•Proficient in managing business correspondence
•Planning and organising
•Confidential
•Attention to detail
Qualifications
a)An accounting qualification
b) Knowledge of excel
c) Minimum of 1-year experience.
c) Knowledge of Palladium is an added advantage
Interested individuals can email their CV and applications to info.ultramedhealth@gmail.com
Registered General Nurse
REQUIREMENTS
•Diploma in Registered General Nursing
•Current Practising Certificate
•2 years post qualification experience
• Any other clinical/nursing duties as assigned
TO APPLY
Interested persons should submit their applications together with, Curriculum Vitae and certified copies of proof of qualification to
info.ultramedhealth@gmail.com
Not later than 23 August 2022
Receptionists
Job description
• Welcomes clients pleasantly and politely on arrival and assists with relevant information
• Responds to and resolves customer issues, complaints, and problems in a quick, efficient manner to maintain a high level of customer satisfaction and quality service
• Schedules appointments for prospective clients
• Cross selling and up selling Ultramed services
• Responds to enquiries, accepts messages and relays the same to the respective personnel
• Receives, screens and directs all incoming calls to the appropriate individual or office promptly and accurately in a friendly and courteous manner
Candidate Requirements
• Diploma in Marketing, Secretarial Studies or any other relevant qualification
• Minimum of 1 year of experience
• Clear verbal and written communication and ability to prepare accurate reports
• Ability to interact with clients
• Ability to plan and organize in line with job requirements
Interested candidates should send their CVs to info.ultramedhealth@gmail.com
Not later than 23 August 2022
• Accounting intern
• Marketing intern
The Person
• 3rd year of study in the above-mentioned disciplines or similar
• Candidates should be from a reputable institution
• Competitive academic record
• Applicants should possess a great work ethic and be eager to learn
If you meet the above-mentioned requirements, please submit your application and your detailed CV. This application must also be accompanied by an Application for Attachment Letter from the Prerequisite Institution. Applications should be directed to info.ultramedhealth@gmail.com
Not later than 23 August 2022
---
To apply
To apply for more jobs click HERE
---
Related Jobs
Zimbabwe
Full Time 3 weeks ago
Zimbabwe
Full Time 1 month ago
Zimbabwe
Full Time 1 month ago