In as much as we take effort and due diligence to confirm the authenticity of the vacancies we post here for jobs in , at this moment, our methods are not fool proof. We urge you not to pay any money for any job offers. iHarare Jobs take no responsibility for any loss of financial value. Please be cautious!
Tellers
Posted in
Accounting, Auditing, Business Studies, Economics, Finance
5 months ago
Description :
Vacancy Alert: Tellers - Access Forex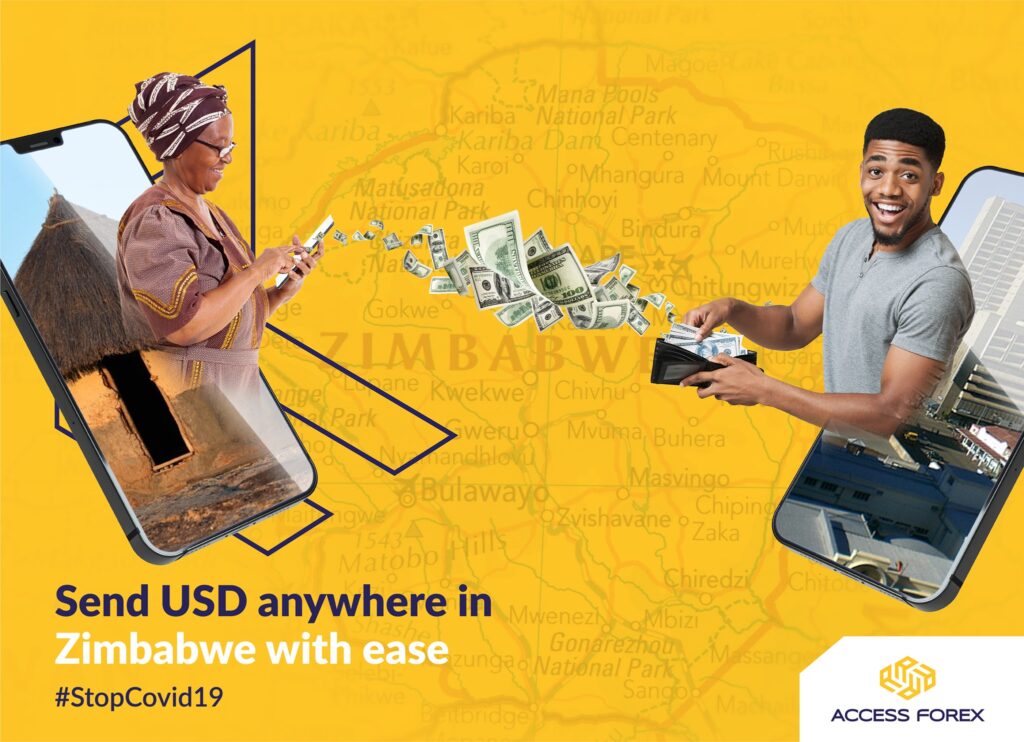 Job Summary
Access Forex is a financial services company registered in Zimbabwe, South Africa and the United Kingdom as a Remittance Business that facilitates sending money home from the UK and SA conveniently. Our clients are at the heart of what we do, and we strive to create depth within new and existing client relationships in order to deliver nimble, flexible and innovative service. Our tellers, therefore, are a very important part of our business as they are at the contact point with our clients.
Branches:
(Harare, Bulawayo, Masvingo, Matabeleland North, Matabeleland South, Mashonaland Central, Mashonaland West, Mashonaland East, Manicaland and Midlands)
Duties And Responsibilities
Serves customers by completing account transactions.
Answers questions in person or on tethe lephone and refers customers to other Access Forex services as necessary.
Cross-sells Access Forex products by answering inquiries, informing customers of new services and product promotions, ascertaining customers' needs, and directing customers to the branch manager where necessary.
Reconciles cash drawer by proving cash transactions, counting, and packaging currency.
Maintains supply of cash and currency and turns in excess cash and mutilated currency to head teller/branch manager.
Complies with operations and security procedures by participating in all dual-control functions, maintaining customer traffic surveys, assist with auditing of other tellers' currency, and assisting in certification of proof.
Maintains customer confidence and protects Access Forex operations by keeping information confidential.
Contributes to team effort by accomplishing related results as needed.
Qualifications And Experience
Interested candidates should possess a relevant business degree/HND from a reputable institution of higher learning coupled with one year of experience in a similar environment.
---
To apply
How To Apply
Interested and qualified! Please email your application and CV to careers@accessforex.com indicating your preferred location/province in the subject/reference line. The closing date for applications is 17 August 2022.
---
Related Jobs
Zimbabwe
Full Time 4 months ago
Zimbabwe
Full Time 5 months ago
Zimbabwe
Full Time 5 months ago