In as much as we take effort and due diligence to confirm the authenticity of the vacancies we post here for jobs in , at this moment, our methods are not fool proof. We urge you not to pay any money for any job offers. iHarare Jobs take no responsibility for any loss of financial value. Please be cautious!
Sales Representatives
Posted in
Other
6 months ago
Description :
Needed Are Sales Representatives @ A Safety Footwear & Garment Manufacturing Company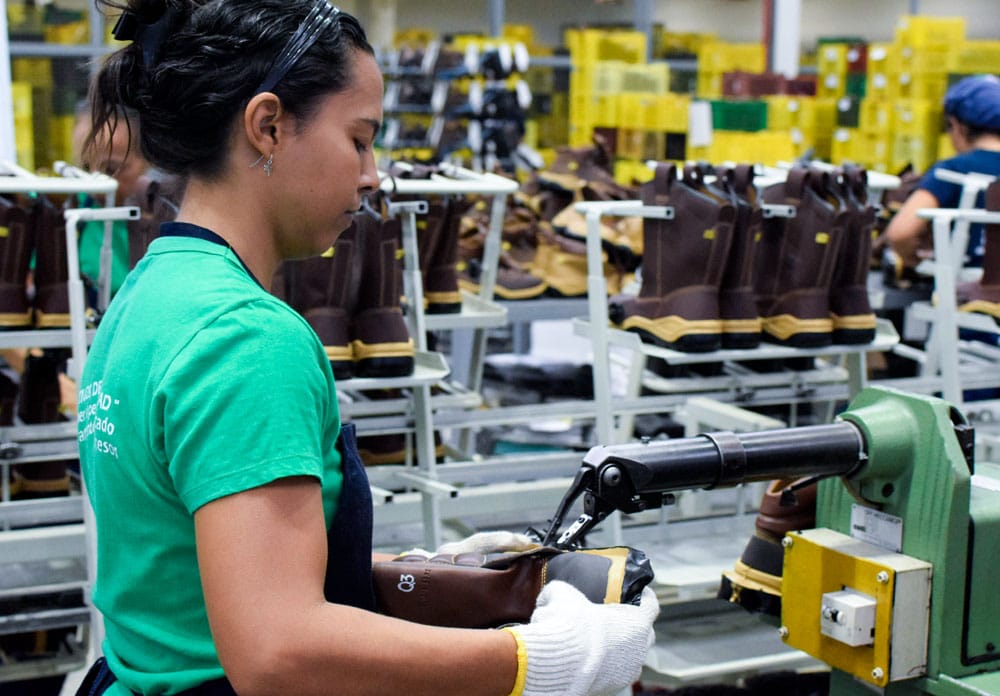 A well-established safety footwear & garment manufacturing company invites applications from suitably qualified and experienced persons to fill in the following vacancy.
INTERNAL SALES REPRESENTATIVE
Key deliverables for the position shall include the following.
Process sale orders, quotations that reach the company by telephone, letter, e-mail, or website.
Provide support for Sales Account Managers when they are away from the office.
Maintain records of sales and compare them with targets to help sales managers and representatives monitor the team's progress.
Check orders and invoices for accuracy.
Contact clients to obtain missing information or answer queries.
Update sales and customer records
Generate monthly sales reports.
Counter sales
Internal Sales Representative Requirements and Qualifications
Minimum of a Diploma in Sales/Marketing or any related field.
At least 3 years post qualification working experience in Sales and Marketing Field.
Previous work experience in Personal Protective Equipment (PPE) industry will be a distinct advantage.
Knowledge of SAGE 200 Evolution will add an advantage.
Innovative and well-versed in Digital Marketing.
Proficient with CRM software and Microsoft Office
Able to prioritize work and succeed under deadlines.
---
To apply
Applications including a detailed CV and copies of certificates must be emailed to footwear2020vacancy@gmail.com
Closing date: 31 August 2022
---
Related Jobs
Zimbabwe
Full Time 4 months ago
Zimbabwe
Full Time 6 months ago
Zimbabwe
Full Time 9 months ago