In as much as we take effort and due diligence to confirm the authenticity of the vacancies we post here for jobs in , at this moment, our methods are not fool proof. We urge you not to pay any money for any job offers. iHarare Jobs take no responsibility for any loss of financial value. Please be cautious!
Mutare Teachers College 2022 Intake
Posted in
College Intake
4 months ago
Description :
On-going Enrollment At Mutare Teachers College 2022 INTAKE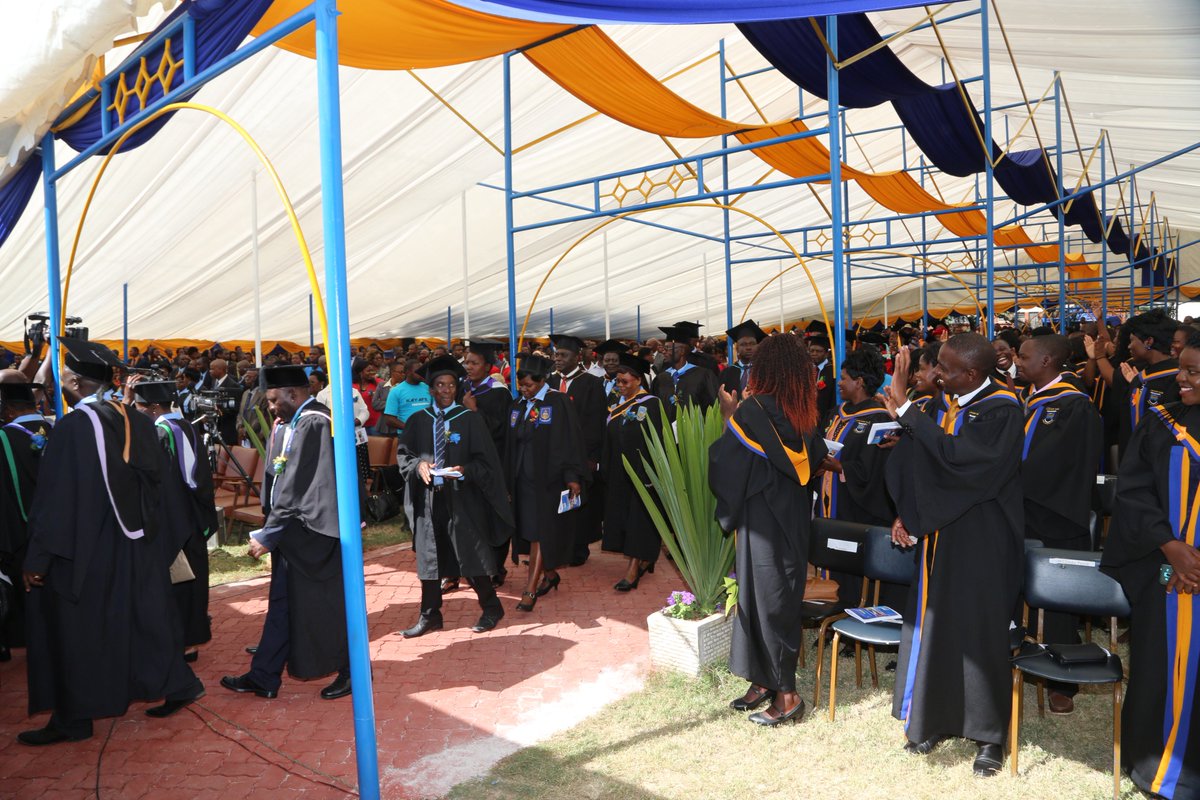 APPLICATIONS FOR THE 2022 INTAKE


Applications are invited from suitably qualified persons to train as secondary school teachers starting January 2022. The college offers Two and Three-year programs, which require a minimum of 5 O level passes including English Language and Mathematics.
A pass in O level Science is a requirement for the following subjects: Agriculture, Science, Mathematics, Computer Science, Physical Education, Sport and Mass Displays, Food Science Technology and Design, Geography and Environmental Studies and Building Technology and Design. The College also offers a TWENTY MONTH DIPLOMA in Education-Pedagogics. Persons with disabilities are encouraged to apply.
D1. TWO YEAR POST-A-LEVEL PROGRAMME
LEARNING AREA MINIMUM REQUIREMENTS
Accounting and Business Studies An A Level pass in both Accounting and Business Studies/ Economics. A pass in O level Principles of Accounts, Commerce, Economics/ Business Studies is an added advantage
Computer Science A level passes in any two of the following subjects: Computer Science/computing, Mathematics, Physics, Chemistry, Biology, Accounting, Economics, Business Studies / Management of Business. NFC or NC an added advantage
ChiShonaA pass in O Level Shona Language. An A-Level pass in either Shona (Old Curriculum), Shona Language or Shona Literature and a pass in any other relevant A level subject
English A good pass in o Level English Language. An A-Level pass in Literature in English and A Level pass in any other relevant subject
Geography and Environmental Studies Passes in O level and A level Geography and any other relevant subject
History and Heritage Studies A pass in O Level History/ Heritage Studies. A pass in A level History and any other relevant A level subject
Mathematics A pass in A Level Mathematics and a pass in any other relevant A Level subject
D2 THREE YEAR POST O LEVEL PROGRAMME:
LEARNING AREA MINIMUM REQUIREMENTS
Agriculture A pass in O Level Agriculture. A Level Agriculture, NC/NFC is an added advantage
Building Technology and DesignA pass in O Level Building Technology and Design or Building Studies (Old Curriculum). A pass in NC or NFC is an added advantage
Clothing, Textile Technology and Design/ Ar Technology and Design A pass in O Level Textiles and Technology / Fashion and Fabrics. Passes in O Level and A Level Art or recognised Diploma / Certificate in Art or evidence of proficiency in Art will be an added advantage
Food Science Technology and Design A pass in O Level Food Science, Food Technology and Design / Food and Nutrition. Passes in Biology, NFC, NC is an added advantage
Physical Education, Sport and Mass DisplaysA pass in O Level physical Education, Sport and Mas Display / physical Education or O Level Science, A-Level sport Science and sport management is an added advantage
Science A good pass in O Level Combined Science or Integrated Science. Physical Science, Biology, Physics and Chemistry are an added advantage
Accounting and Business Studies A pass in o level Principles of Accounts. O Level passes in Commerce, Economics, Business Studies and an A-Level pass in Accounting, Business Studies or Economics will be an added advantage
Computer Science O level passes in Computer Science. Computer Studies (old curriculum) HND, ND, NC. Physics, Chemistry, Biology, Principles of Accounts, Economics, Business Studies or NFC are an added advantage
ChiShona A pass in O level Shona Language / Shona (Old Curriculum). A pass in O Level Shona literature, An A Level pass in either Shona (old curriculum), Shona language or Shona literature is an added advantage
English A pass in O Level English Language, O Level Literature in English. An A-Level pass in Literature in English is an added advantage
Geography and Environmental Studies A pass in O Level Geography. an A-Level pass in Geography is an added advantage
History and Heritage Studies A pass in o Level History / Heritage Studies. A pass in level History is an added advantage
Mathematics A pass in o Level Mathematics. An A level pass in Pure Mathematics, Statistics and Further Mathematics are an added advantage
D3. DIPLOMA IN EDUCATION: PEDAGOGICS
LEARNING AREA MINIMUM REQUIREMENTS
Accounting NC, ND, HND, the relevant degree where accounting is strongly represented, SAAA, CIS part c or betterBusiness Studies NC, ND, HND, a relevant degree in Business Studies or Business Management, SAAA, CIS part C or better building and Technology DesignNC or Brick and Block laying, ND, HND Agriculture Certificate in Agriculture, Diploma in Agriculture, HND in Agriculture, Degree in AgricultureClothing Textiles Technology and DesignNC, HND, ND or Degree in Clothing and TextilesFood Science and Technology and DesignNC. ND, HND or Degree in Food Science Technology and Design Art Technology and Design Diploma in applied Art and Design, Degree in Fine Arts or Creative Art and Design Computer Science NC, ND, HND or Degree in Computer Science


Related Jobs
Zimbabwe
Full Time 5 days ago
Zimbabwe
Full Time 1 week ago
Zimbabwe
Full Time 3 weeks ago