In as much as we take effort and due diligence to confirm the authenticity of the vacancies we post here for jobs in , at this moment, our methods are not fool proof. We urge you not to pay any money for any job offers. iHarare Jobs take no responsibility for any loss of financial value. Please be cautious!
Multiple Job Opportunities In The United Kingdom
Posted in
Other
2 months ago
Description :
Multiple Job Opportunities In The United Kingdom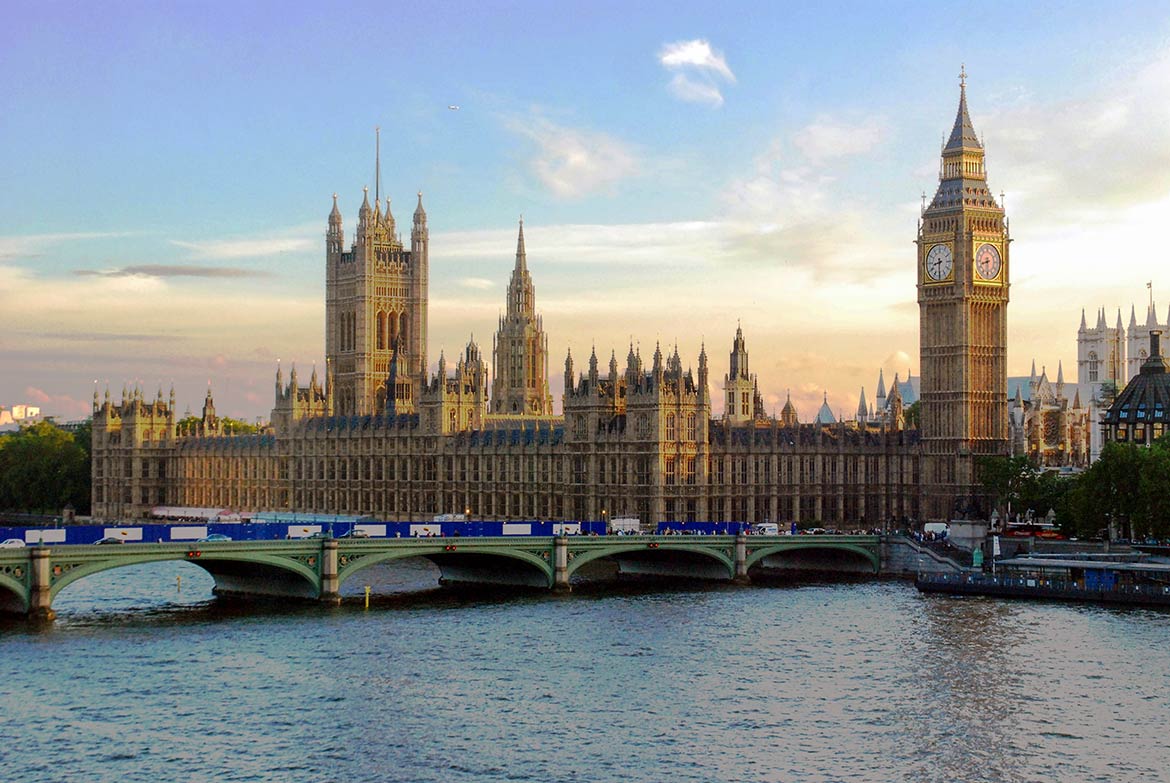 Practitioner - Inside Out Service
You will need to demonstrate that you have:
* A relevant professional qualification working with vulnerable children and families is desired e.g., a Diploma/degree in social work, counseling qualification, professional youth worker or related NVQ or degree. Or Substantial relevant experience of working with vulnerable young people facing significant challenges within this sector.
TO APPLY CLICK HERE
KAOS Youth Worker
As a Youth Worker based at King's College Hospital, you will be part of the King's Adolescent Outreach Service (KAOS), advocating for young people and working with medical and surgical teams to support and engage young people in age-appropriate ways. You will hold a caseload of young people staying in adult and paediatric wards, outpatient settings and in the community once discharged.
Apply now: https://app.beapplied.com/apply/9ffrlzf324
Applications deadline: 10 am, 28th September 2022
We would like this role to start as soon as possible. We will provide comprehensive training and induction.
Please note: If we receive a high number of applications, we reserve the right to close the advert before the closing date. Therefore, early applications are encouraged.
Children & Young People's Practitioners, Residential
Do you have?
Experience of working with young people - e.g. mentor, coach, TA, youth/community work, mental health, volunteering.
A commitment to making a difference to young people in care through kindness, collaboration, and creativity.
Strong values and a commitment to inclusion, diversity and equality.
An understanding of the impact of trauma and secondary trauma.
An ability to understand, recognise and respond appropriately to risk.
Ambition matched with a desire for continuous professional development.
TO APPLY CLICK HERE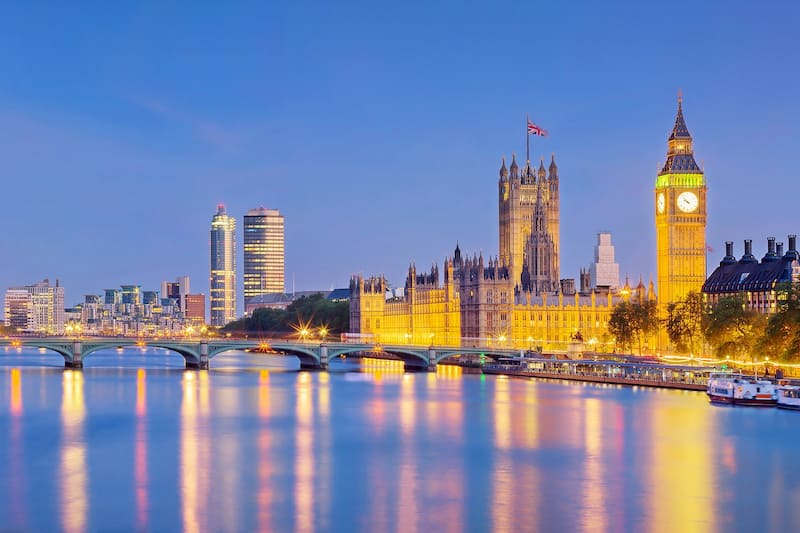 TO VIEW MORE JOBS CLICK HERE
---
To apply
TO VIEW MORE JOBS CLICK HERE
---
Related Jobs
Zimbabwe
Full Time 1 day ago
South Africa
Full Time 5 days ago
South Africa
Full Time 6 days ago