In as much as we take effort and due diligence to confirm the authenticity of the vacancies we post here for jobs in , at this moment, our methods are not fool proof. We urge you not to pay any money for any job offers. iHarare Jobs take no responsibility for any loss of financial value. Please be cautious!
Graduate Trainees
Posted in
NGOs
5 months ago
Description :
Urgently Needed Are Graduate Trainees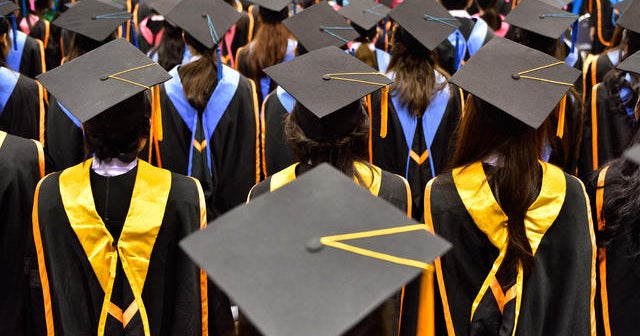 Hotel and Catering Graduate Intern Advert
Position: Hotel and Catering Graduate Intern
Placement: Harare Background and Position objective
A local Hotel is looking for a highly motivated, organized and creative self-starter to join the hotel team in a rotational internship capacity, rotating through various departments. These departments include Administration, Housekeeping, Front Office, Sales & Revenue and Food & Beverage.
Duties and Responsibilities
1. Assist in planning, implementing and managing overall hotel daily operations
2. Plan and organize hotel activities to drive sales
3. Manage and track hotel inventory
4. Build and maintain strong relationships with visitors and clients
5. Suggest and implement new ideas
6. Ensure safety and adherence to rules and regulations
7. Prepare and manage schedules and shifts
8. Providing excellent customer service to guests
9. Take up other duties as assigned
Educational Qualifications
 Minimum of a university degree in Tourism and Hospitality Management or any related field. Competencies
 Positive attitude, good team player, flexible mind, comfortable working in a dynamic organization.
 Strong time-management skills and excellent ability to adhere to tight deadlines.
 Demonstrate ability to work proactively and independently
 Well-organized and sound judgment.
 Fluency in English and excellent English drafting skills.
 Competency in office software including excel.
 Customer service orientation
 Ensure compliance with sanitisation and safety regulations
 Knowledge of office management and basic bookkeeping
---
To apply
Application Requirements and Deadline: Candidates are required to email a motivational letter and curriculum vitae as a single document under the subject 'Hotel and Catering Graduate Intern', with contact details of three referees to hotelrec22@gmail.com no later than 26 August 2022. Female candidates are encouraged to apply. Only short-listed candidates will be contacted.
---
Related Jobs
Zimbabwe
Full Time 5 months ago
Zimbabwe
Full Time 5 months ago
Zimbabwe
Full Time 5 months ago