In as much as we take effort and due diligence to confirm the authenticity of the vacancies we post here for jobs in , at this moment, our methods are not fool proof. We urge you not to pay any money for any job offers. iHarare Jobs take no responsibility for any loss of financial value. Please be cautious!
Current Job opportunities Siyanda Bakgatla Mine
Posted in
Other
1 year ago
Description :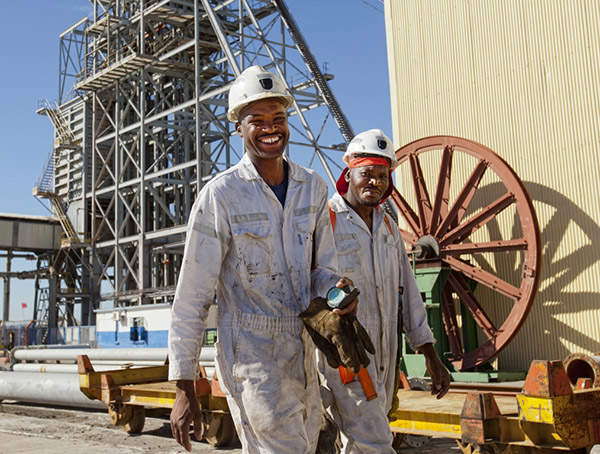 Employee Benefits Coordinator
Qualifications
-National Diploma in Human Resources Management / Commerce Degree / Administrative
4. Experience
-Minimum of 5-7 years Employee Benefits Management experience of which 2 years should be on supervisory role.
-Minimum of 5-7 years payroll administration experience
-Experienced in Financial Management
TO APPLY CLICK HERE
Human Resources Development Officer (UG)
Qualifications
-Assessor Certificate
-NQF 5 ODETDP Higher Certificate
-NQF 3 Rock Breakers / Blasting Certificate
4. Experience
-Minimum of 3 years mining experience of which 2 years as Shift Supervisor or Senior HRD Practitioner
TO APPLY CLICK HERE
TO VIEW MORE JOBS CLICK HERE
---
To apply
TO VIEW MORE JOBS CLICK HERE
---
Related Jobs
Zimbabwe
Full Time 16 hours ago
Zimbabwe
Full Time 16 hours ago
Zimbabwe
Full Time 1 week ago