In as much as we take effort and due diligence to confirm the authenticity of the vacancies we post here for jobs in , at this moment, our methods are not fool proof. We urge you not to pay any money for any job offers. iHarare Jobs take no responsibility for any loss of financial value. Please be cautious!
Available Graduate Programs At Absa: Apply Now
Posted in
Other
2 months ago
Description :


Job Summary
Ensure that all activities and duties are carried out in full compliance with regulatory requirements, Enterprise Wide Risk Management Framework and internal Absa Policies and Policy Standards. Understand and manage risks and risk events (incidents) relevant to the role.
Job Description
Accountability: Provision of KYC Expertise
Check documentation/ mandates to ensure it is correct first time in terms of KYC Regulatory, Business, Legal and Audit Requirements and if not correct full provide full details to the front line in terms of requirements so as to ensure compliancy .
Check and validate files prepared by front line on a trigger event as described in terms of Absa's regulatory policies and framework. Be alert for any information that could be considered suspicious and bring these to the attention of the RE / OB and the Client Relations Manager.
Identify training gaps and escalate to management where applicable in order to up skill frontline staff in order to embed a first time right attitude and overall regulatory compliance.
Record and escalate nonconformance / deviations from policy and regulatory requirements to management for remediation / corrective action. This entails the recording and maintaining of KYC statistics on a daily basis as determined by Absa's regulatory framework and business rules thus maintaining the necessary risk controls and the prevention of relationships with non-compliant customers, e.g. frontline staff adheres to the process with respect to non-compliant customers before clients are placed into lock up (clients not able to transact on their accounts)
Ensure all documentation is fully compliant before approval is granted to the frontline to proceed with instructions thus ensuring that SPM is not in breach of KYC and KAMLS regulatory requirements, e.g. SPM not running a reputational risk and the risk of monetary losses as a result of non-compliance.


Accountability: KYC Regulatory and Compliance Risk Factors
Monitor and control assigned pending matters, e.g. following up on diary dates set for the remediation of non-compliant customer files, etc.
Escalates to the next level if not remediated within the rules of the regulatory framework, this will refer to Exemption 4, outstanding documents, resolutions, etc.


Accountability: Self Development
Remain up to date with all regulatory and compliance-related information and Credit Policy issues
Maintain and continuously look for opportunities to further develop skills and knowledge base
Build on a sound understanding of commerciality and the implications of compliance within the workings of Absa Capital
Keep abreast of training initiatives for the Regulatory Compliance environment


Accountability: TeamWork
Attend team meetings on a regular basis and contribute fully, including suggestions for ways of improving customer service with special reference to regulatory compliance issues
Contribute to an environment of mutual support by sharing knowledge with other team members.
Take responsibility for routine duties on a rota basis with other members of the team to enhance learning within the team


Education and Experience Required
NQF Level 6:
B Degree or Diploma in Commerce, Accounting, Financial Management (Essential)
South African Institute of Financial Markets (SAIFM) Certificate or equivalent to NQF level 5 (Preferred)
Education
Higher Diplomas: Business, Commerce and Management Studies (Required)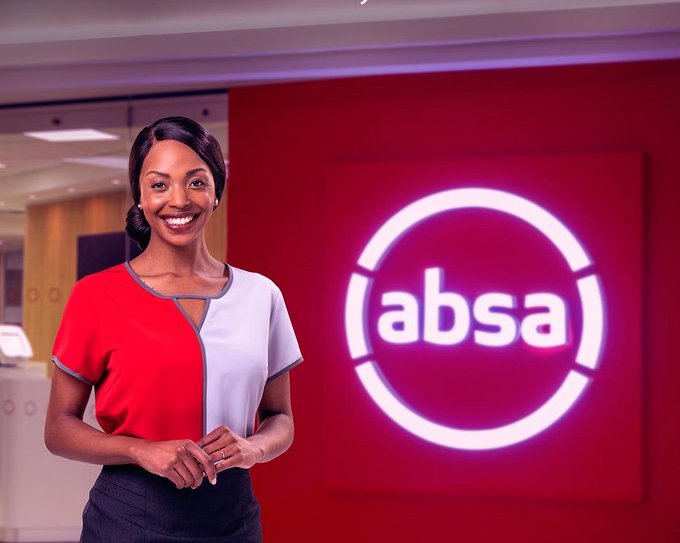 Related Jobs
South Africa
Full Time 14 hours ago
Zimbabwe
Full Time 1 day ago
Zimbabwe
Full Time 2 days ago