In as much as we take effort and due diligence to confirm the authenticity of the vacancies we post here for jobs in , at this moment, our methods are not fool proof. We urge you not to pay any money for any job offers. iHarare Jobs take no responsibility for any loss of financial value. Please be cautious!
Apprenticeship 2022
Posted in
Apprentice
1 month ago
Description :
2022 Apprenticeship Intake From Ministry of Higher & Tertiary Education, Innovation, Science &Technology Development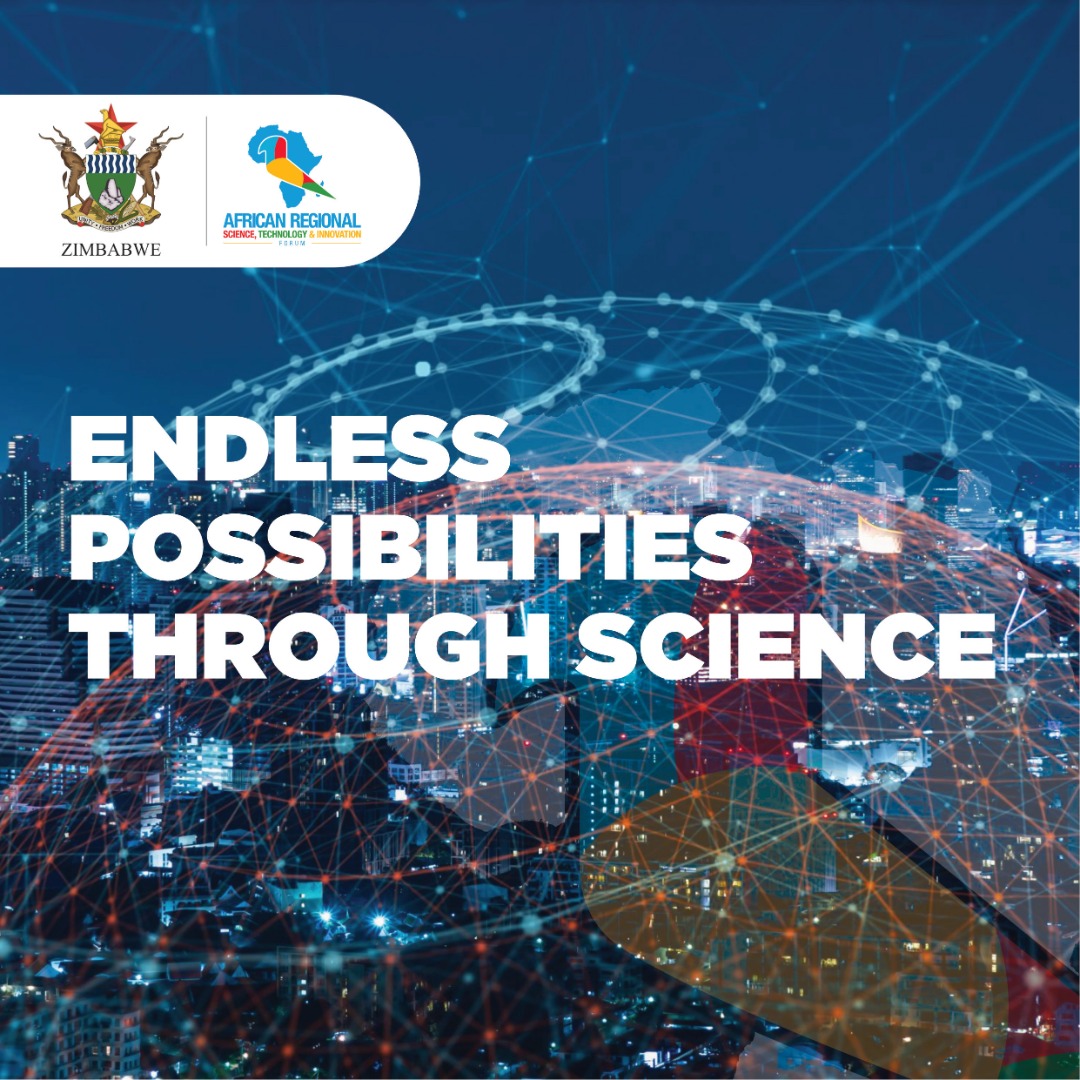 Suitably qualified persons, aged between 16 and 25 years are invited to apply for apprenticeship training in the areas listed below. Applicants should check with the respective Regional Offices for trades on offer before submitting their applications.
AUTOMOTIVE
CONSTRUCTION
MECHANICAL
ELECTRICAL
HAIRDRESSING
HOTEL AND CATERING
PRINTING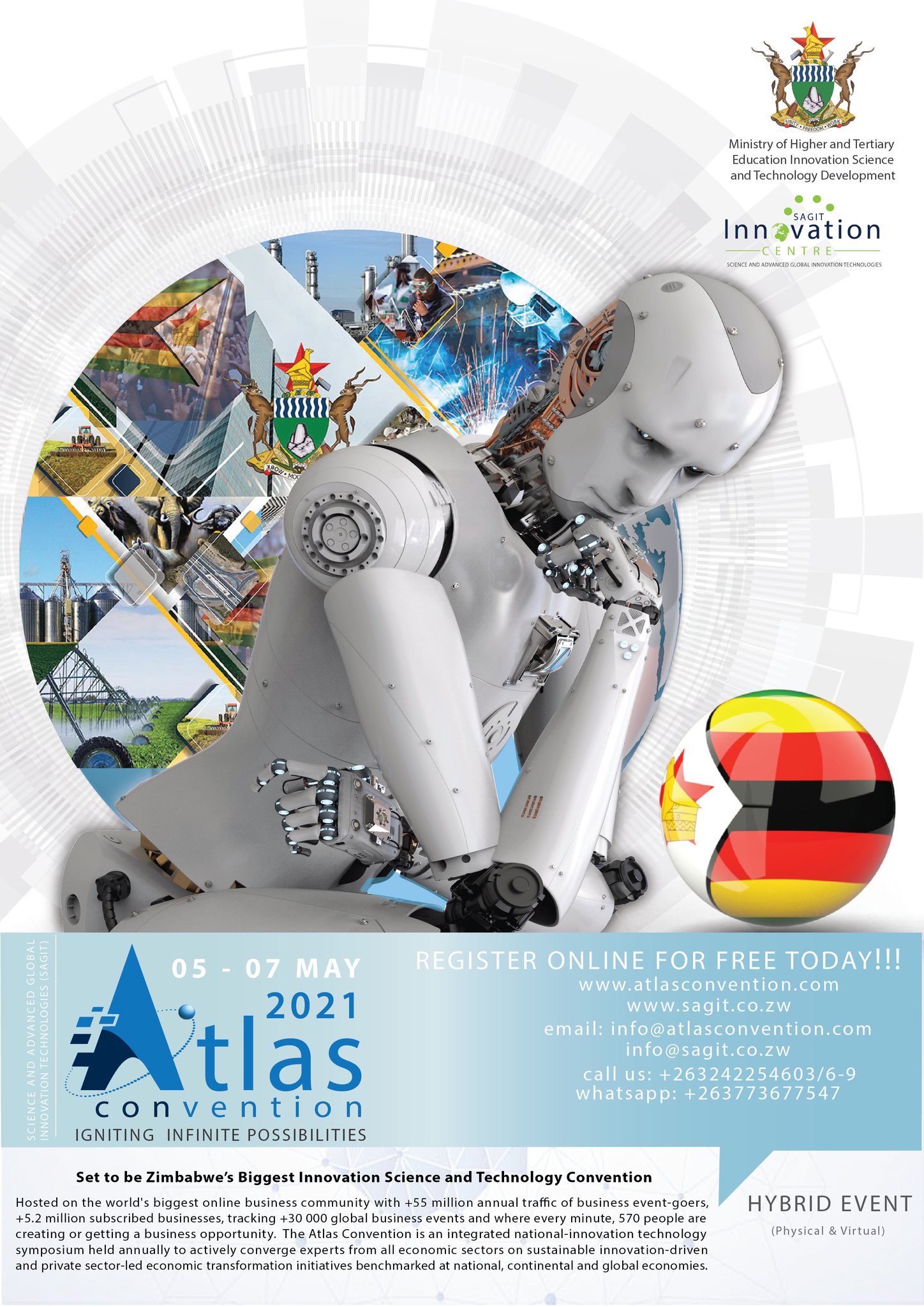 ---
To apply
Applications, together with a copy of the clearance letter, 'O' level certificate and a detailed curriculum vitae should be sent or hand posted to the following addresses or any nearest Industrial Training College not later than 8 December 2021. All applications must bear the registry stamp.
Ministry of Higher and Tertiary Education,
Science and Technology Development.
Industrial Training and Trade Testing
1st Floor'F' Block New Gvt. Complex
Cnr.Samora Machel/Simon Vengai Muzenda St.
P.O.Box 1780
Harare
---
Related Jobs
Local company - is looking for Sales Agents
Zimbabwe
Full Time 2 hours ago
Zimbabwe
Full Time 3 hours ago
Local company - is looking for Merchandisers
Zimbabwe
Full Time 4 hours ago