In as much as we take effort and due diligence to confirm the authenticity of the vacancies we post here for jobs in , at this moment, our methods are not fool proof. We urge you not to pay any money for any job offers. iHarare Jobs take no responsibility for any loss of financial value. Please be cautious!
10 x BIKE RIDER
Posted in
Driver
1 month ago
Description :
ROGEL SECURITY- 10 x BIKE RIDER VACANCIES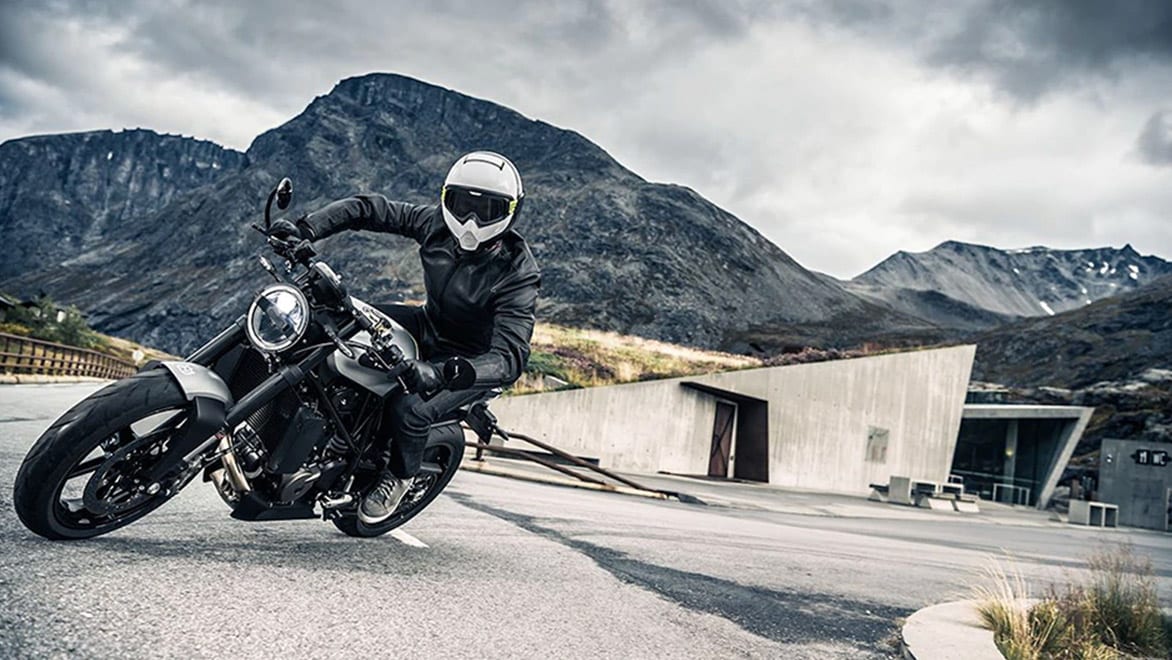 Duties and Responsibilities:
Deployment-ensure that all areas are covered on time with competent guards.
1. Ensure that all guards are deployed on time and collected from their premises on time
2. Ensure that the all subordinates are well supervised and carry out V.O Checks
3. Provide reports to the relevant office.
4. Provide deployment updates to the Security Officer- Control.
5. Maintain discipline within guards.
6. Provide quality service to the clients.
7. Investigate matters reports and compiling reports to the relevant offices within a stipulated time.
8. Communication-manage the radio communication system in the premises ensuring that it is not abused.
The ideal candidates will be time conscious and efficient.
Qualifications And Experience
5 O Levels including Math and English
3 years of experience as a bike rider/supervisor
Class 3 driver's license is a must
• Familiarity with the map of Harare
• Excellent verbal communication and interpersonal
---
To apply
Please send your cvs to infor@rogelsecurity.co.zw or app us on 0783750882 ASAP
---
Related Jobs
Zimbabwe
Full Time 3 weeks ago
Zimbabwe
Full Time 1 month ago
Zimbabwe
Full Time 1 month ago